Who We Are
We are a nimble group of make-it-happeners who are as passionate about defining problems as we are about craft and style.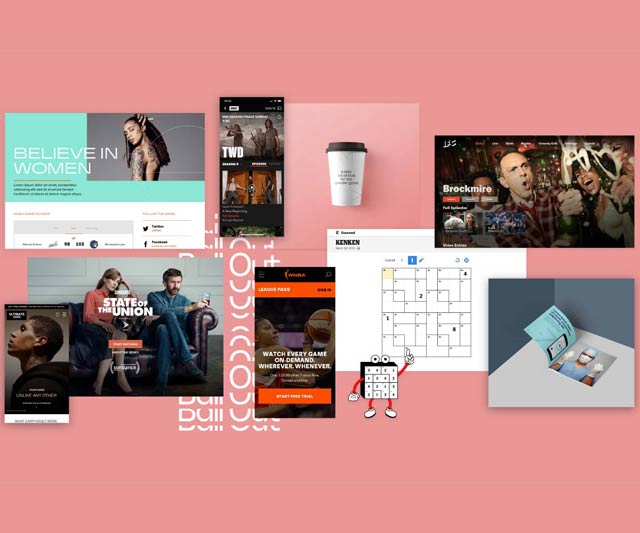 Hands On
Our creative leadership is involved in every project, from beginning to end. We are personally invested and make your business goals our own.
Collaborative
Our process is highly collaborative. We work closely with you to provide creative solutions to known and unknown problems and scale our teams to meet your needs as they evolve.
Iterative
We provide clear and actionable solutions by visualizing abstract problems and testing early and often. Our team works with a diverse toolkit of prototyping tools and tailors solutions to the needs of each project.