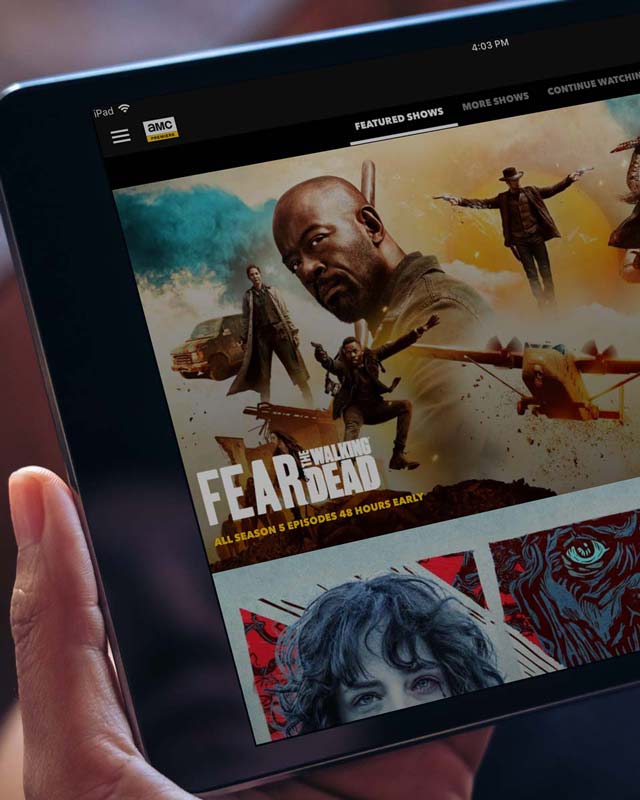 All-in. Always.
We're invested in you, and in your results. We'll work with you to design world-class products and experiences that surprise, transform, and always add value.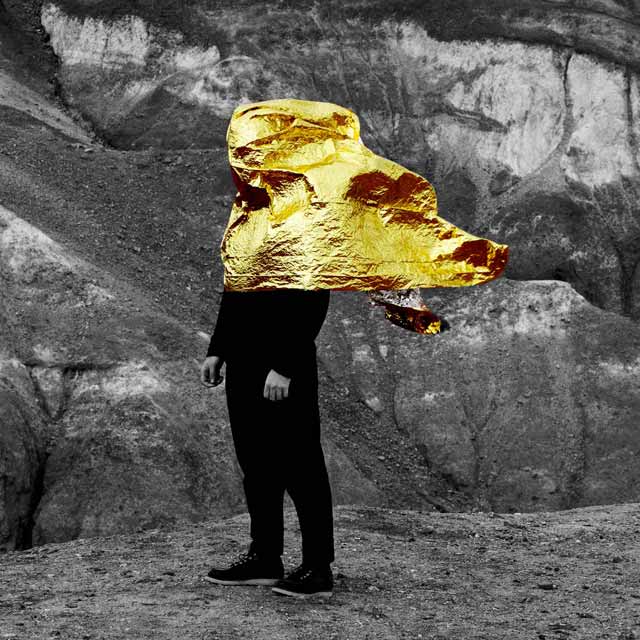 A little bit of bad for the greater good
Minor Vices
is a no-nonsense, NYC based design studio founded out of the desire to work with great brands and great teams.
Consumer Audio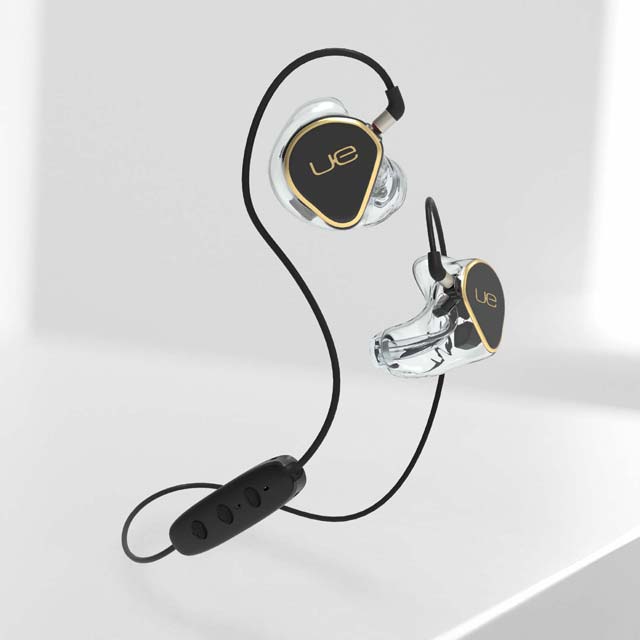 Ultimate Ears
Product Strategy, Brand, UI/UX
Television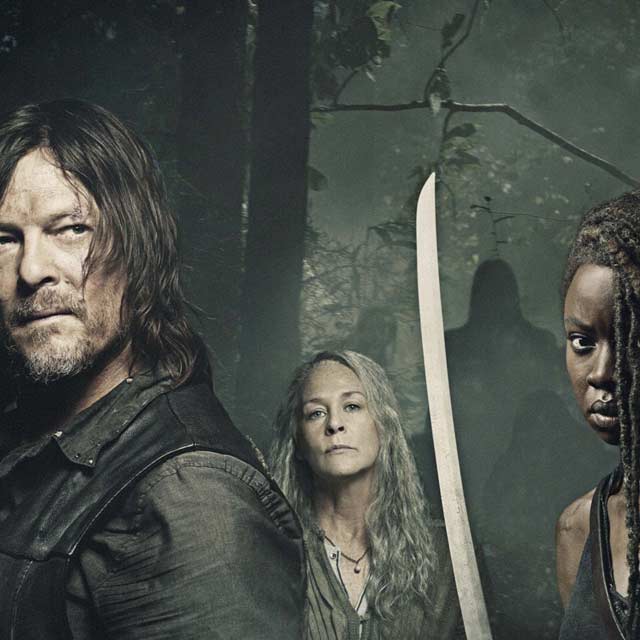 AMC Networks
Digital Ecosystem Design
Connected Devices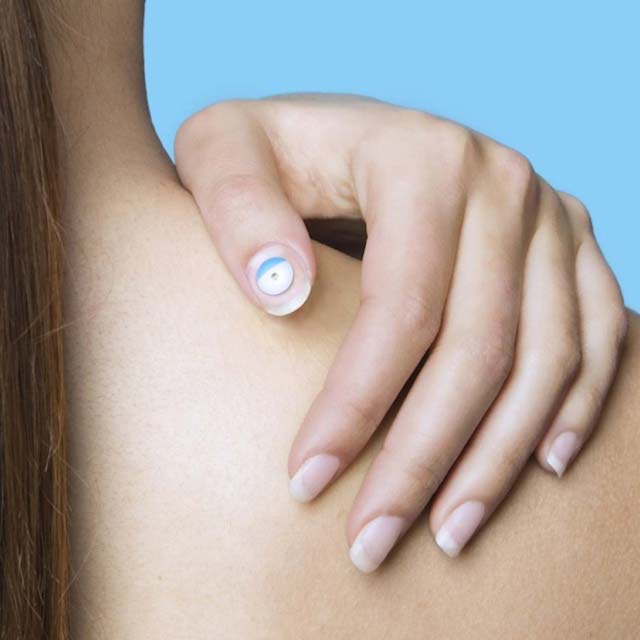 L'Oreal
UV Sense Proof of Concept
Healthcare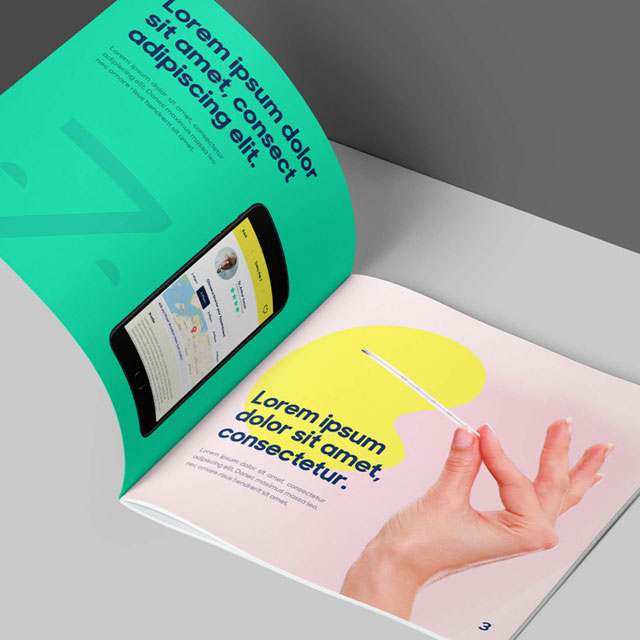 Zocdoc
Design Language System
Sports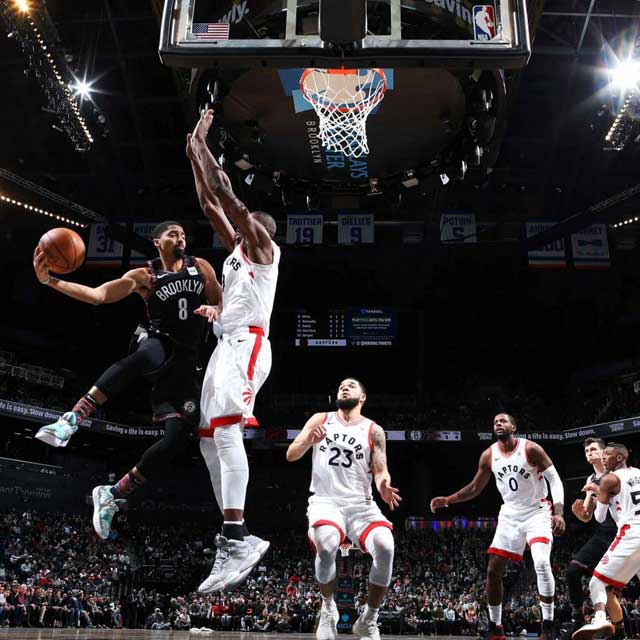 NBA
Digital Product & Service Design
Gaming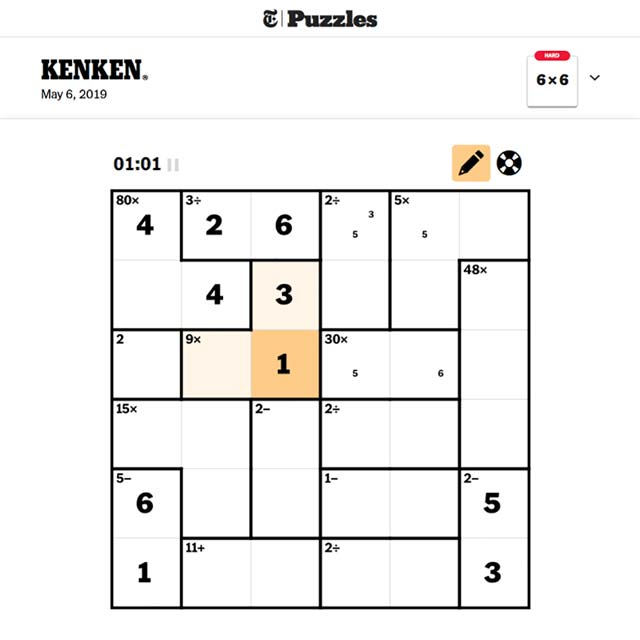 NY Times
UI/UX, Motion Design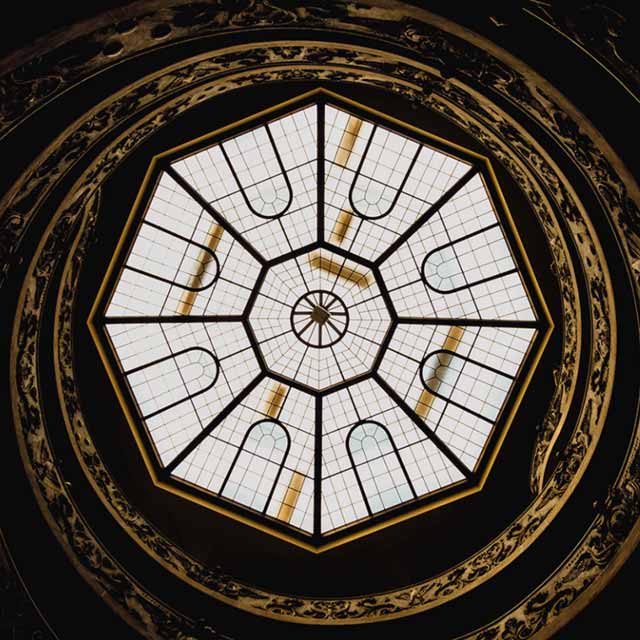 Research
We have experience leading global design research projects across North America, Asia, and Europe and partner with clients to develop methodologies using a range of generative and evaluative research tools.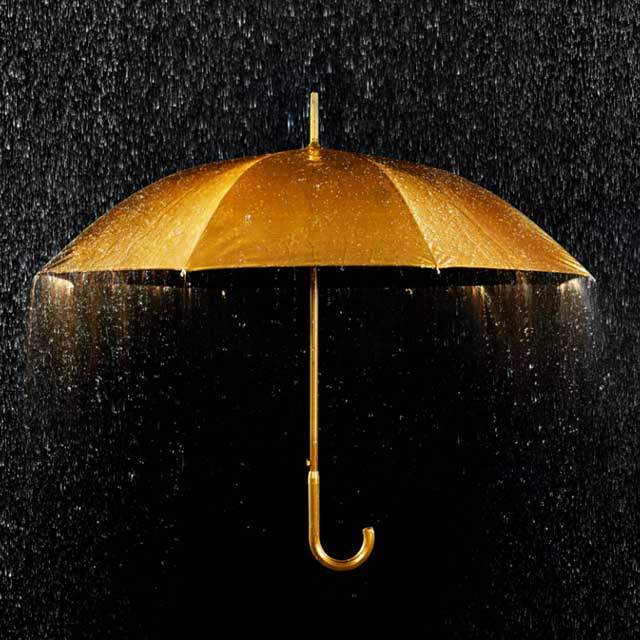 Strategy
We work closely with you to provide creative solutions to known and unknown problems. We map market insights to consumer needs and business goals to identify unique opportunities.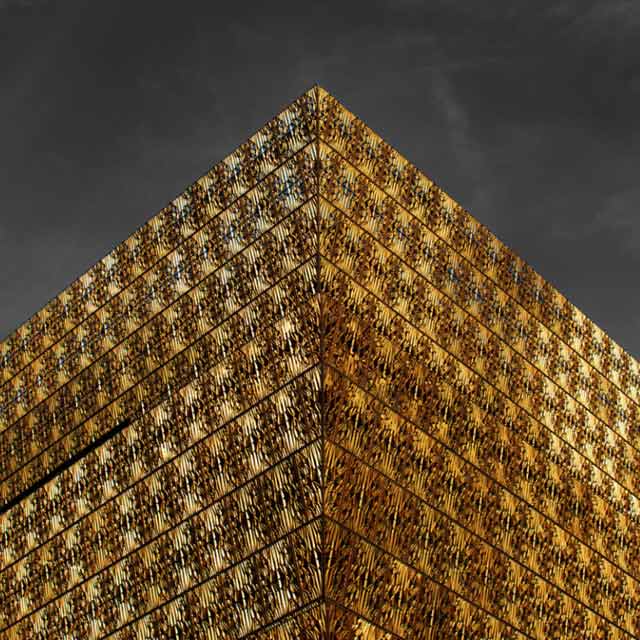 Design
We have been designing and shipping products and services globally for 20 years. Experience design is core to our methodology and philosophy.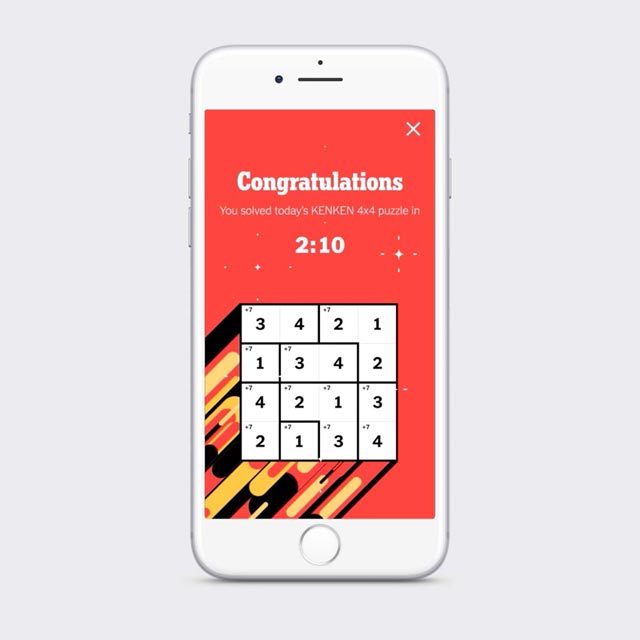 NY Times
UI/UX, Motion Design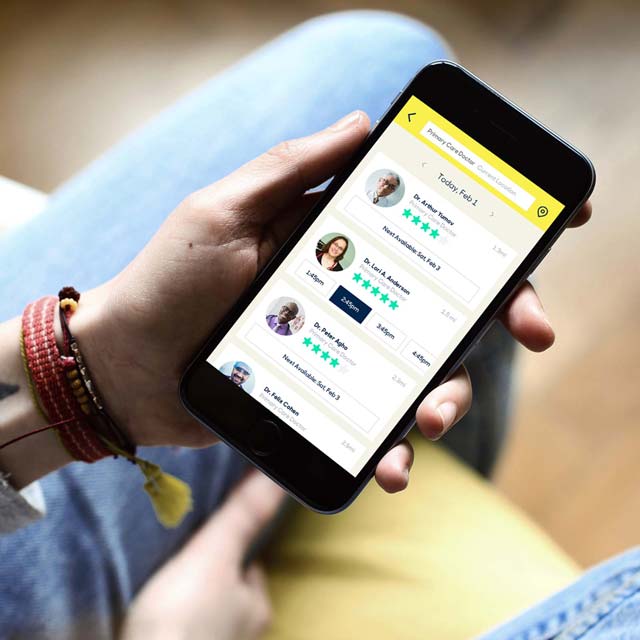 Zocdoc
Design Language System
Ultimate Ears
Product Strategy, Brand, UI/UX